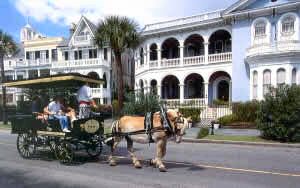 Carriage Tours
14 Anson Street, Charleston, S.C.

Horse drawn carriage tours will reveal 300+ years of history, including antebellum mansions, churches and cobblestone streets.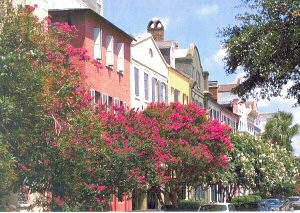 Rainbow Row
88-107 East Bay Street, Charleston, S.C.

Walk the historic street of East Bay and see first hand the pastel painted row of houses, affectionately known as "Rainbow Row", which has become the object of artists and crafters alike.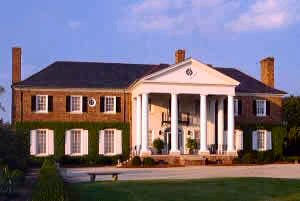 1235 Long Point Road,
Mt. Pleasant, S.C.

Founded in 1681, Boone Hall is listed on the Nation's Register of Historic Places.
Nine brick slave cabins, circa 1790-1810, remain on the plantation, depicting African-American historic contributions and Gullah culture.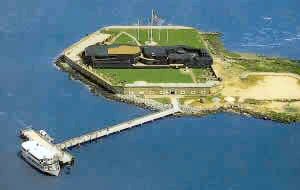 498 Wando Park Blvd.,
Mt. Pleasant, S.C.

Visit the historic Ft. Sumter, where the first shot was fired, beginning the civil war.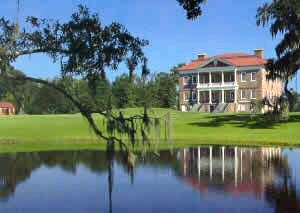 Drayton Hall Plantation
3380 Ashley River Road, Charleston, S.C.

Drayton Hall is the oldest preserved plantation house in America that is open to the public.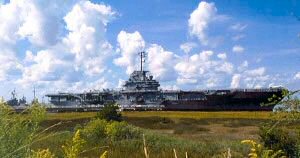 Patriots Point Naval & Maritime Museum
40 Patriots Point Road, Mt. Pleasant, S.C.

Relive a momentous time in history onboard the decks of the famous World War II aircraft carrier, the USS Yorktown (CV-10).

Tour the USS Laffey (DD-724), a World War II destroyer, which became known as "the ship that wouldn't die", after surviving an onslaught of Japanese kamikaze attacks.

Moored alongside is the U.S. Coast Guard cutter, Ingham (WHEC-35), which fought in the convoy battles of the North Atlantic & sank a German U-boat and an attack submarine.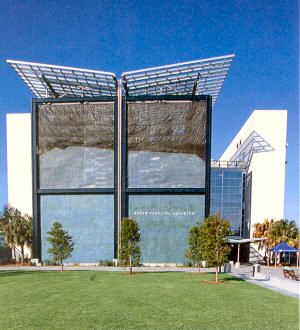 350 Concord Street, Charleston, S.C.

Explore 60 living exhibits at the South Carolina Aquarium, located on Charleston's harbor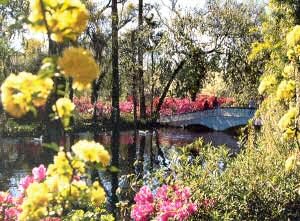 Magnolia Gardens & Plantation
3550 Ashley River Road, Charleston, S.C.

The existing plantation house, dating from 1760, is the third structure to inhabit the grounds. The Barbados garden was built by Drayton Thomas and his wife, Ann, as a tribute to Ann's Barbadian father, who gave the plantation to the couple as a wedding gift. Construction of the gardens began in the 1680's, which has become America's oldest garden.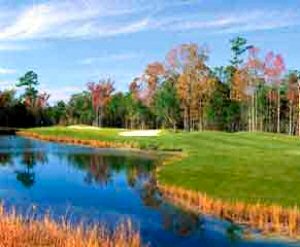 5881 Palmetto Drive, Isle of Palms, S.C.

Ranked in the top 100 by Golf Magazine, both Wild Dunes' 18-hole, championship golf courses were designed by Tom Fazio.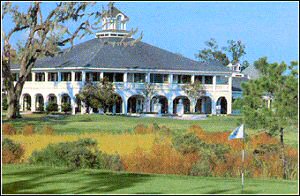 Dunes West Golf Club
3535 Wando Plantation Way, Mt. Pleasant, S.C.

Dunes West Golf Club, located on the site of the historic Lexington Plantation, is Charleston's nationally acclaimed golf club. The Arthur Hill diamond is a par 72, 6871 yard masterpiece.
Other Golf Course Attractions:
Charleston National Golf Club
1360 National Drive, Mt. Pleasant, S.C.
Patriots Point Golf Course
1 Patriot Point Road, Mt. Pleasant, S.C.
Bulls Bay Golf Club
995 Bulls Bay Blvd., Awendaw, S.C.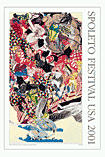 Spoleto Festival USA
77 Calhoun Street, Charleston, S.C.

May - June (for exact days go to: www.spoletousa.org)
For information call 843-579-3100
17 Days 17 Nights
Over 120 performances of opera, dance, music and theater in venues throughout historic Charleston, S.C.

Spoleto Festival USA is called "one of the best arts festivals in the country, if not the world" by The Atlantic Journal-Constitution.